Acadia was the name given to lands in a portion of the French colonial empire of New France, in northeastern North America that included parts of eastern Quebec, the Maritime provinces, and modern-day Maine. (From Wikipedia) It is also know as a car called GMC Acadia. Inside GMC Acadia, the steering wheel and the original color barely matches this color. Therefore, Acadia in chir.ag should be mentioning GMC Acadia while there is no significant color matches with the lands called Acadia or Acadie. It is a tint of black and a great shade of yellow, brown and orange.
Acadia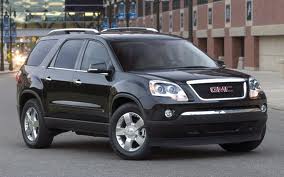 If you drink, don't drive.
Hex code
#1B1404
Pronunciation
/əˈkeɪdɪə/
Ad blocker interference detected!
Wikia is a free-to-use site that makes money from advertising. We have a modified experience for viewers using ad blockers

Wikia is not accessible if you've made further modifications. Remove the custom ad blocker rule(s) and the page will load as expected.